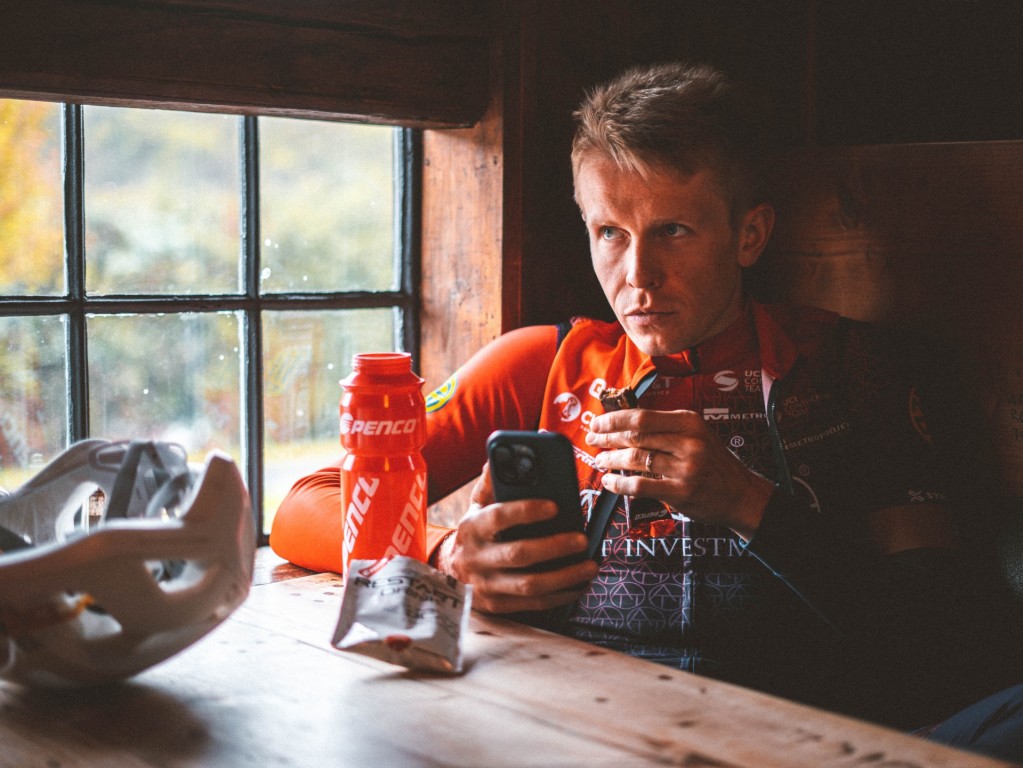 We develop the best nutrition for athletes.
Czech product
with a tradition since 1991
In collaboration
with top athletes
For any kind
of sport
For hobby athletes
and professionals
By type of sport
Penco ambassadors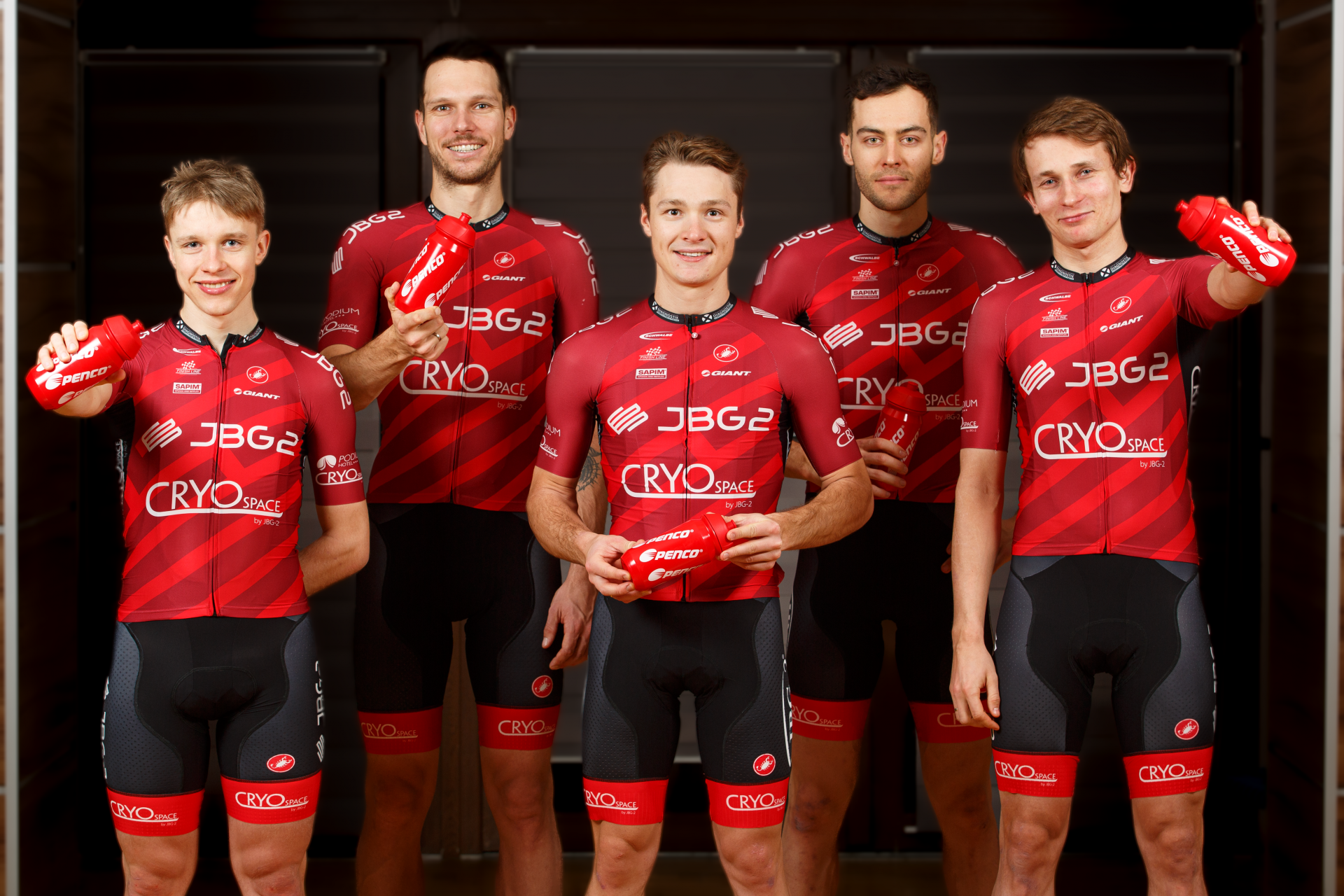 JBG2 CryoSpace Professional MTB Team
JBG2 CryoSpace is an international group with the most titled Polish MTB cyclists. The oldest professional cycling...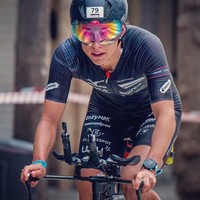 Simona Křivánková
Simona Křivánková, champion of the Czech Republic in long triathlon, where she achieves incredible results and...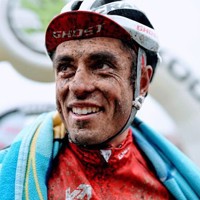 Michal Kaněra
Professional cyclist. The number one in the men's part of the Elite GHOST team. Michal has many years of experience...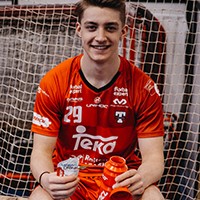 Filip Langer
Czech floorball striker. He works in the Tatran Střešovice club playing the floorball Super League. In the 2019/20...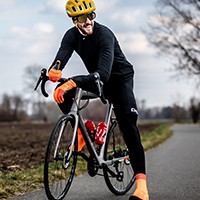 Petr Leták
Leading Czech enduro rider. Enduro racer who passes on his experience to bikers at riding technique courses...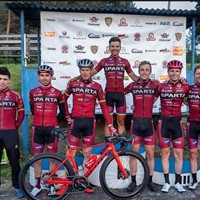 AC SPARTA CYCLING
Professional road cycling team founded in 2002. Team members led by Zdeněk Rubáš: Jan Ryba, Jan Rajchart, Tomáš...
More about us